Methods of Payment
Checks, cash, and all major credit
cards accepted.
Phone: (724) 527-7442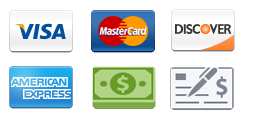 PA Lic #030349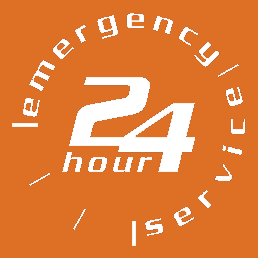 Free Tree Removal Estimates
Call us today at 724-527-7442.
Free estimates are available, and we can handle your entire job, from tree removal to tree damage remediation. Excavation, land clearing, and landscaping all from your one-call contractor, Stecko Contracting, LLC.